Best Stocks To Buy Now? 5 Consumer Stocks To Watch Today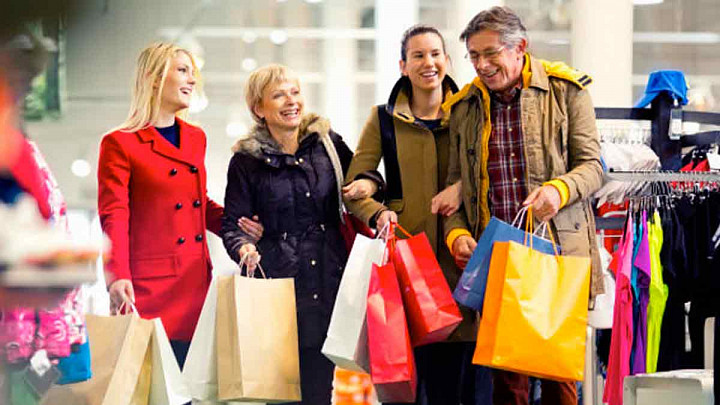 Do You Have These Top Consumer Stocks In Your Watchlist This Week?

As the focus on consumer-based businesses continues to grow, consumer stocks could likely continue to gain in today's stock market. Understandably, consumer spending power could be on the higher end of the spectrum now thanks to several factors. This would boil down to a combination of saved up stimulus aid and the economy reopening. Additionally, as more consumers get fully vaccinated, there would be more viable means of spending their discretionary funds. Given all of this, it would make sense then that investors are turning their radars towards consumer stocks.
For instance, we could look at cruise line stocks such as Royal Caribbean (NYSE: RCL) and Carnival Corporation (NYSE: CCL). Last week, Royal Caribbean launched the first passenger cruise voyage from U.S. ports since the pandemic first hit. Following that, Carnival also made a similar move over the 4th of July weekend. With both stocks trading below their pre-pandemic levels, some would argue that they could have more room to grow. Elsewhere, while parts of the world return to normalcy, more consumer markets are being established now. In particular, Virgin Galactic (NYSE: SPCE) continues to fuel the hype around commercial space travel. Just last week, founder Richard Branson revealed that he would be on the company's maiden voyage on July 11.
For the most part, these are but two instances of exciting plays in the consumer industry now. Moreover, there is also the factor of strong consumer spending trends across the retail and entertainment industries. Having read all this, you might be interested to add some consumer stocks to your portfolio as well. In that case, here are five names to watch in the stock market today.
Top Consumer Stocks To Buy [Or Sell] This Month
Nike Inc.
Nike is the world's leading designer and distributor of authentic athletic apparel and equipment. Its products are used in a wide variety of sports and fitness activities. In fact, it is the world's largest supplier of athletic shoes and apparel and a major manufacturer of sports equipment. The company also owns Converse, which designs and markets athletic lifestyle footwear. NKE stock has been up by over 15% since its fourth-quarter financial reporting.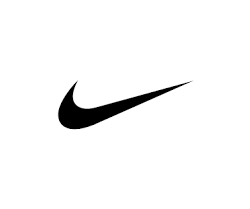 In it, the company posted revenue of $12.3 billion, up by 96% year-over-year. Specifically, its Nike Direct fourth-quarter sales increased by 73% to $4.5 billion. Nike also posted diluted earnings per share of $0.93 for the quarter.
The company said that its fourth-quarter revenue growth was led by higher wholesale shipments due to the annualization of coronavirus-related physical retail closures in the prior year. Its e-commerce platform, Nike Brand Digital also delivered strong revenue growth for the quarter. With that in mind, will you consider NKE stock a buy?
Read More
ContextLogic Inc.
ContextLogic or Wish is an e-commerce platform that facilitates transactions between consumers. In essence, it is one of the largest and fastest-growing global e-commerce platforms, connecting millions of consumers in over 100 countries. It combines technology and data science capabilities to create a highly visual and personalized shopping experience for its users. WISH stock is up by over 55% in the last month.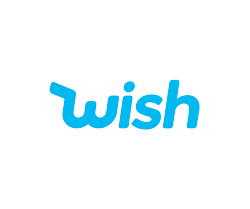 Today, the company announced that it has been granted a Payment Services License by the Dutch Central Bank. The new license will enable Wish to process transactions and increase control over the payments value chain in a compliant manner.
In addition to the Netherlands, the license will be passported to the other European markets where Wish operates in. The company says this is an exciting first step towards becoming a payments services provider in Europe. Given this piece of news, will you consider adding WISH stock to your portfolio?
[Read More] Top Stocks To Watch Today? 4 Tech Stocks To Consider
FuboTV Inc.
Fubo is a sports-first streaming company. It provides a wide range of premium content, interactivity, and integrated wagering. By leveraging its proprietary data and technology platform, the company hopes to turn passive viewers into active participants. Through its fuboTV service, subscribers can stream a broad mix of 100+ live channels.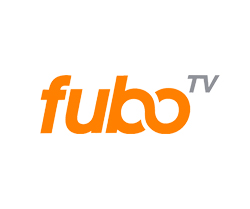 In late June, the company announced that it was set to join the Russell 3000 Index. "We are pleased with the interest fuboTV has received from the investor community in such a short period following our listing on the New York Stock Exchange last October," said David Gandler, co-founder and CEO, fuboTV.
"The addition of fuboTV to the Russell 3000® Index is an important milestone for the company as we stay laser-focused on defining a new category of interactive television while delivering significant shareholder value." All things considered, will you buy FUBO stock?
[Read More] 4 Artificial Intelligence Stocks To Watch Right Now
DraftKings Inc.
Another top consumer-focused company to know now would be DraftKings Inc. Specifically, DraftKings is a Massachusetts-based sports betting company. As the name suggests, the company provides consumers with daily fantasy sports contests and digital sports betting services. Not to mention, DraftKings' mobile sports betting platform, Sportsbook, currently operates across 14 states in the U.S. now. With DKNG stock currently trading at $51.49 a share, does it still have room to grow?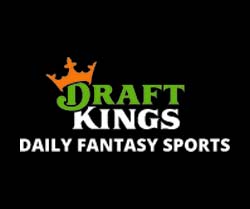 Well, Ark Invest CEO Cathie Wood seems keen on the stock. Just last month, Wood bought a $42 million stake in the company. Sure, DKNG stock has mostly been trading sideways for the past month. But, DraftKings is not sitting idly by, to say the least.
Over the 4th of July weekend, it partnered up with Nathan's Famous Fourth Of July International Hot Dog Eating Contest. While sponsoring the event, the company also offered its users a variety of activities related to the event. This includes a free-to-play pool with $25,000 in prizes and betting options for users from certain states. With the company building its brand awareness aggressively now, could DKNG stock be worth investing in for you?
[Read More] Best Stocks To Invest In Right Now? 3 Biotech Stocks To Know
Delta Air Lines Inc.
Topping off our list today is Delta Air Lines Inc. Now, among the consumer industries highlighted today, the travel sector would be among the hottest. After all, if there is something consumers are eager to do after over a year in isolation, it's travel. Because of this, DAL stock could be worth watching now.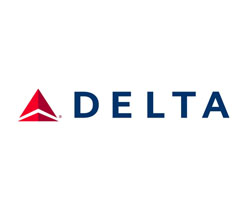 As it stands, the company's shares currently trade at $43.24 a share as of Tuesday's close. This would indicate gains of over 120% since its pandemic era low. If anything, with Delta being a global leading airline operator, I could see this trend persist moving forward.
On the operational front, Delta appears to be on the recovery. Over the weekend, the company carried out its inaugural flight from New York to Dubrovnik, Croatia. Considering that it is a major tourism destination in the region, this would be a smart play by Delta. If that wasn't enough, the company is also looking to resume its low airfare rate flights to Aspen Colorado. This would further incentivize domestic air travel among consumers. Given all of this, do you consider DAL stock a top buy now?